born 1982, Reykjavík Iceland.
contact: arnarasg@gmail.com
selected projects and exhibitions
__in conversation with__ Cozy Catastrophe, Haus1, Berlin, 2019.


NXS WORLD NXS#4 Algorithmic Anxiety, 2019.


Úthverfi / Suburb, Reykjavik Sculpture Association, Reykjavik, 2019.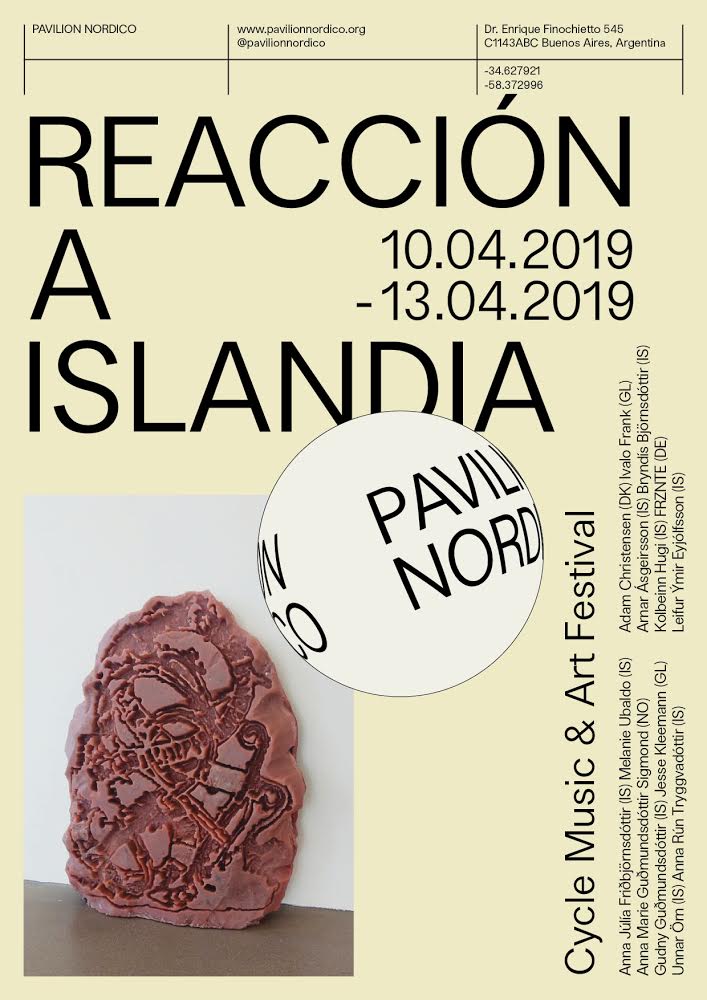 Reacción a Islandia, Pavilion Nordico, Buenos Aires, Argentina, 2019.


Memory Theater, Upforgallery, Portland, 2016.



The Adventures of You, The Community, Paris, 2016.